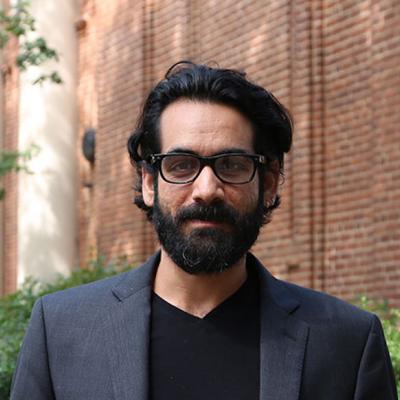 Assistant Professor -- Classical Chinese Philosophy, Ancient Greek Philosophy, Continental Philosophy, Philosophy of Language
Contact Info
Office Hours:
Monday & Wednesday: 2:30 - 4 pm
Rohan Sikri's research focuses primarily on the philosophical traditions of classical China and ancient Greece. His interests, broadly speaking, have settled on questions of methodology and problems of language in the classical traditions. He also frequently works on themes relevant to the Continental tradition. Currently, Rohan is completing a book project that explores the problem of philosophy as a therapeutic practice in classical China and ancient Greece.
Rohan received his PhD from DePaul University. In addition, he studied classical Chinese with the help of fellowships in China and Singapore, and is a graduate of the CUNY Summer Greek Institute. His training equips him to teach courses in the areas of non-western, ancient Greek, and continental philosophy.
 
Research

Research Interests:

Classical Chinese Philosophy
Ancient Greek philosophy
Continental Philosophy
Philosophy of Language