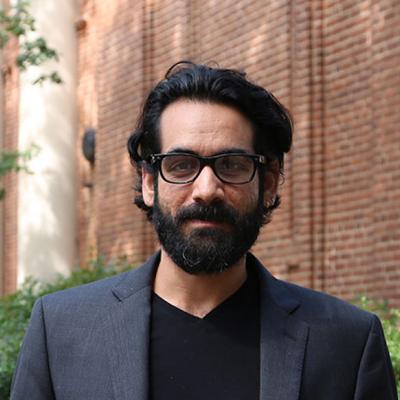 ASSISTANT PROFESSOR -- Classical Chinese Philosophy, Ancient Greek Philosophy, Continental Philosophy
Contact Info
Office Hours:
Monday & Wednesday: 2:30 - 4 pm
Rohan Sikri's research focuses primarily on the philosophical traditions of classical China and ancient Greece. He also frequently works on themes relevant to the Continental tradition. Currently, Rohan is completing a book project that explores the problem of philosophy as a therapeutic practice in classical China and ancient Greece.
Rohan received his PhD from DePaul University. He studied classical Chinese with the help of fellowships in China and Singapore, and is a graduate of the CUNY Summer Greek Institute. His training equips him to teach courses in the areas of non-western, ancient Greek, and continental philosophy.
 
Research

Research Interests:

Classical Chinese Philosophy
Ancient Greek philosophy
Continental Philosophy
Philosophy of Language
Courses Regularly Taught: