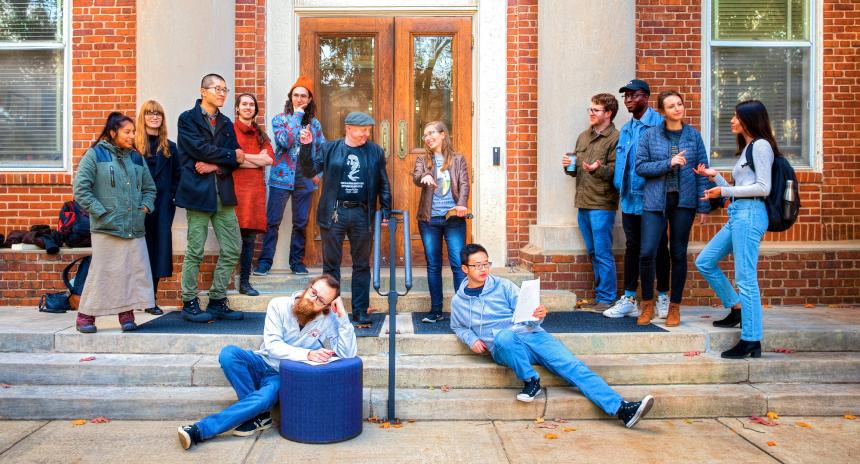 The Philosophy Department Graduate Student Handbook outlines current complete degree requirements for a graduate degree in Philosophy from UGA.
To view a list of graduate student publications, click here.
Current graduate students seeking an assistantship should submit this application by January 15 to be considered for a Fall semester funding: CurrentassistApp.pdf
For a list of PhD placements, click here.
Courses
For descriptions of courses offered in Philosophy, visit: www.bulletin.uga.edu/CoursesHome.aspx
Syllabi
Access syllabi for current and past Philosophy courses.
Schedule
To view schedules of current, recent, and upcoming courses in Philosophy, including instructors & class times,  click here.
To access past course schedules, click here.
Interdisciplinary Programs
Several unique opportunities for interdisciplinary study that are often of interest to students in philosophy are available. These are Artificial Intelligence, Environmental Ethics, and Women's Studies.
Listserv 
Sign up for our Philosophy Listserv for info about events, calls for papers, or general announcements.