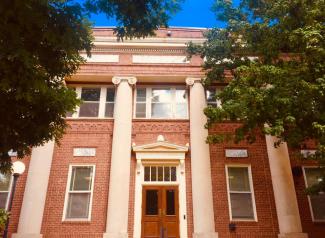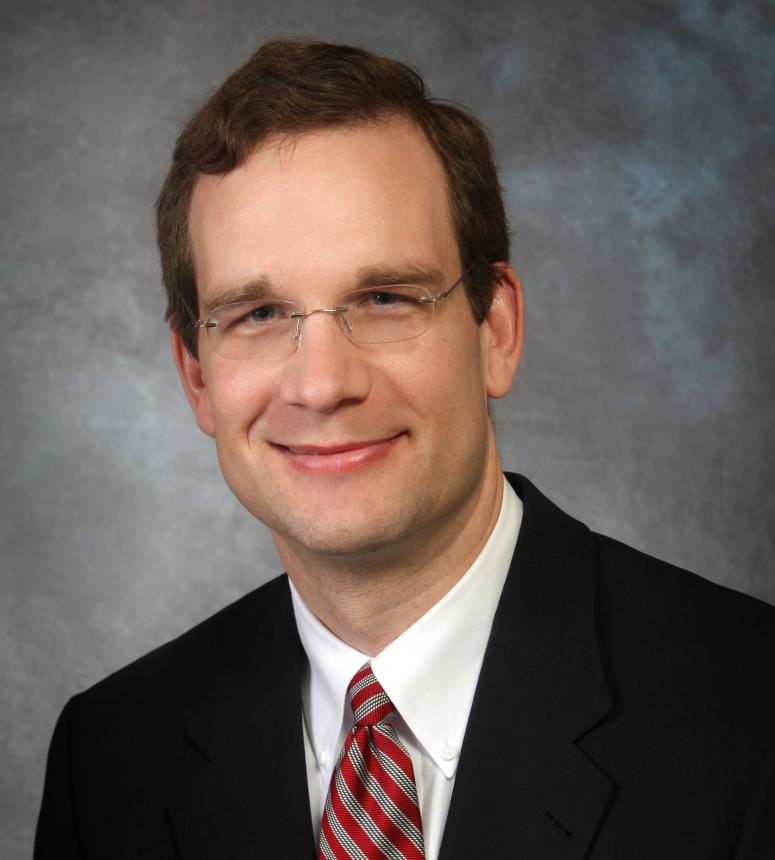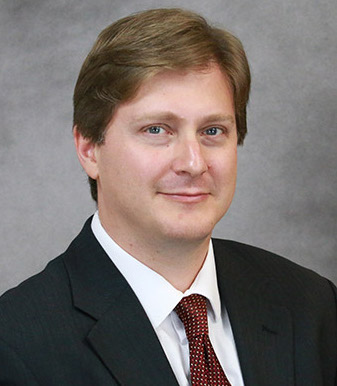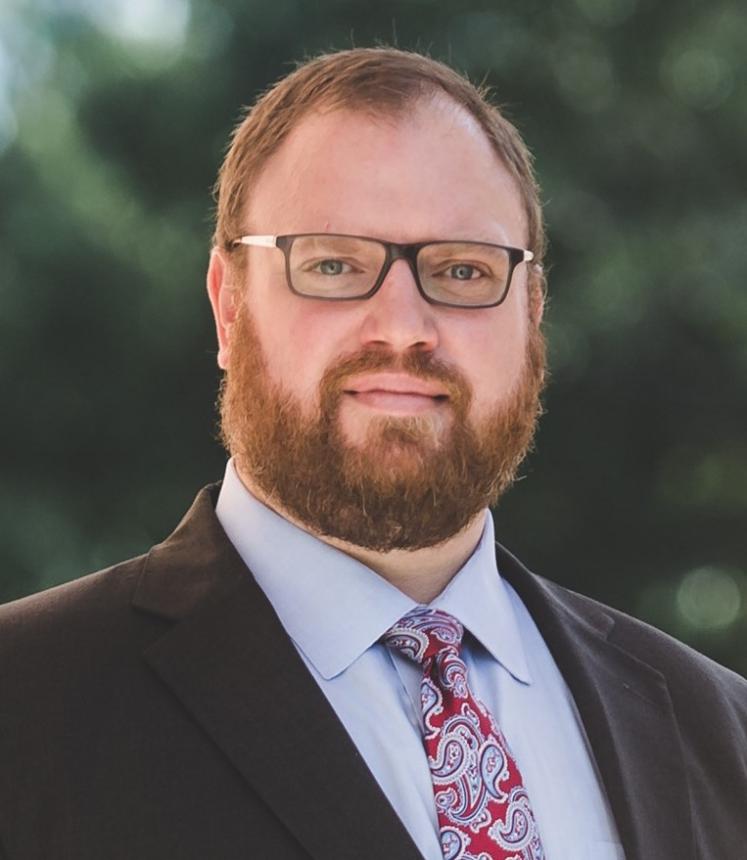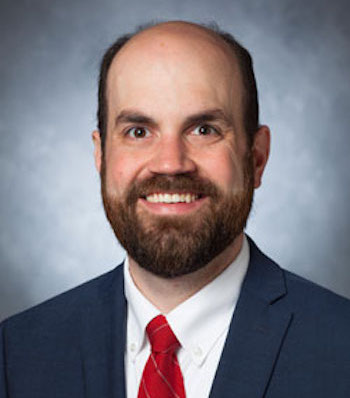 Four alumni of both the UGA Department of Philosophy and the School of Law gathered virtually to participate in a panel discussion on "Philosophy & Law" on Tuesday, October 13, 2020. The event was organized by the Department and the Franklin College Office of Development & Alumni Relations (thanks Debbie Daniel!) to provide a context for current students to meet alumni and to learn about their various paths from philosophy to the law. It also coincides with the start of the recently established Pre-Law Track for philosophy undergraduate students.
Participants included Mike Loebl (AB Philosophy '97, JD Law '00); Adrian Pritchett (AB Philosophy '05, JD Law '08); Rory Weeks (AB Philosophy '08, MA Philosophy '12, JD Law '13); and Matt Wells (AB Philosophy '06 + Certificate in Environmental Ethics, JD Law '09). The discussion touched upon the participants' experience studying philosophy, what drew them to further their studies in law, the various challenges each encountered in their career paths, and their current positions.
Weeks outlined how a philosophy background has strengthened his skills in his career as an attorney with Butler, Wooten, & Peak in Atlanta.  "Philosophy teaches you about different perspectives," he explains. "Not only must you understand your own argument, but also what the other side is going to say."
Pritchett agrees, "Reading dense tasks really helped with law school—an understanding of legal theory and philosophical theory correlates." Although his early career focused on bankruptcy and domestic relations cases, Pritchett now works his "dream job" as an investigator and conduct officer for the UGA Office of Student Conduct.
For Loebl, the recognition of the interrelationship between philosophy and law was not initially so apparent. "For a long time when I entered law, I was a little down on just being a philosophy major and not knowing how my skill set was being used, but I've come full circle on that regard," recalls Loebl who is currently a litigator with Fulcher Hagler, LLP in Augusta. "I understand that the process of reading abstract philosophy and synthesizing an argument has served me well. These days the courts are busier than ever and you need to be able to make an argument and make it concisely," he adds, "The analytical and writing skills I developed as a philosophy major have allowed me to make a comfortable living."
For Wells, who now serves as Associate General Counsel for the UGA Research Foundation, it was his philosophy studies in the Environmental Ethics Certificate program that proved particularly influential on his early legal career in which he focused on land conservation. "In conservation you make arguments about things that don't have monetary value," he explains. "How do you truly value habitat for species, open space, a tree… Things like that made me fall in love with environmental ethics on the front end and ended up playing directly into my professional career for a number of years."
The panelists agreed that their background in philosophy greatly benefitted their legal careers, but each came into their studies from different angles. Weeks was quite intentional in his transition from philosophy to law school, while Loebl had initially intended to pursue graduate studies in philosophy but eventually changed course toward law. And Wells spent time working in tech startups and as a professional musician before taking the LSAT on something of a whim. An offer of financial assistance from UGA sealed his decision to pursue a legal career.
"There isn't just one track from philosophy to the law, there are lots of different ways to get there," observed Aaron Meskin, head of the UGA Department of Philosophy.