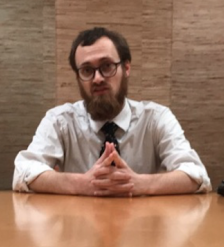 PhD student Michael Lindquist organized a new Philosophy for Children Service Learning Class, which debuted in the Spring 2021 semester. In this class, undergraduate philosophy students are given the opportunity to do philosophy with K-12 students via programs at the Athens-Clarke County Library and the East Athens Community Center. Lindquist also gave an online presentation of the paper "Wilderness Values in Outer Space" at the 24th annual meeting of the International Association for Environmental Philosophy in October 2020.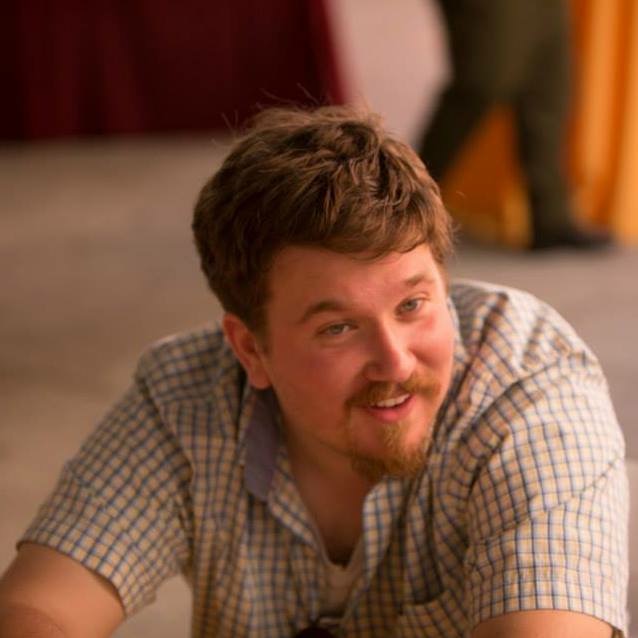 PhD student Michael Starling was awarded the Jane Mulkey Green and Rufus King Green Graduate Fellowship in Arts and Humanities for 2020-21 and was selected to be a Fellow of UGA Center for Teaching and Learning's Future Faculty Fellows Program for 2021. Starling's paper, "The Incongruity of Justice and Injustice in Thrasymachus' Account" has been accepted for presentation at the 2021 American Philosophical Association's Central Division meeting in February 2021.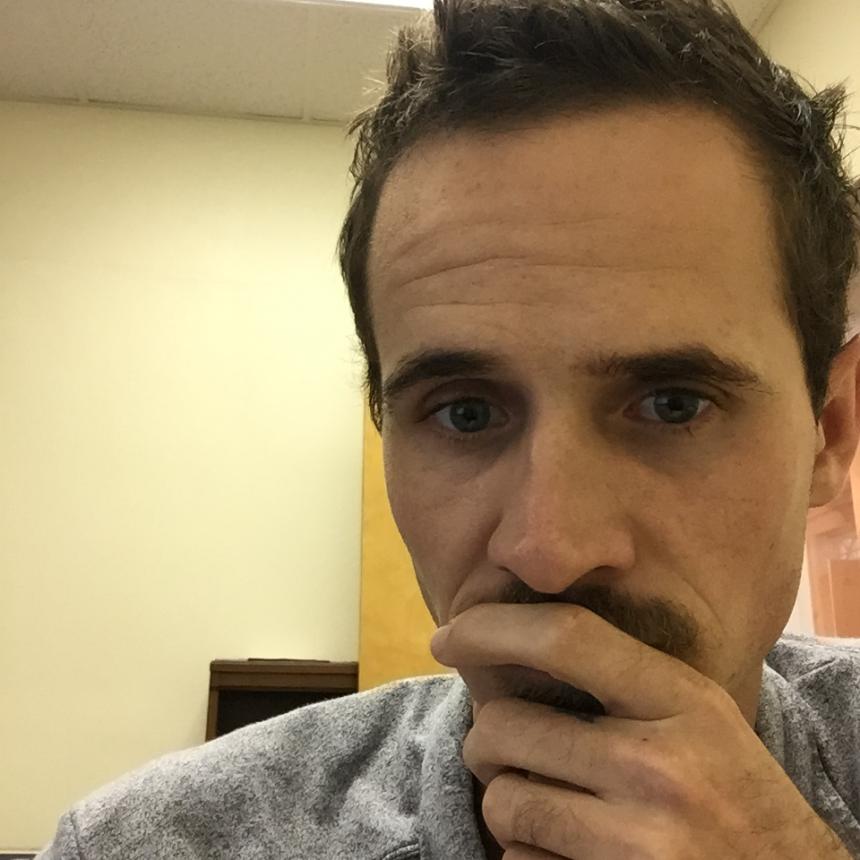 PhD student Justin Simpson received the best Graduate Student Paper Award at the October 2020 International Association of Environmental Philosophy (IAEP) Conference for "Against Anthropocentric Epistemologies and the Possibility of Nonhuman Testimonial Injustice." In January 2021, Simpson presented the paper "Episodic Memory, Material Culture, and Retrospective Epistemic Violence," at the Eastern Division of the American Philosophical Association (APA).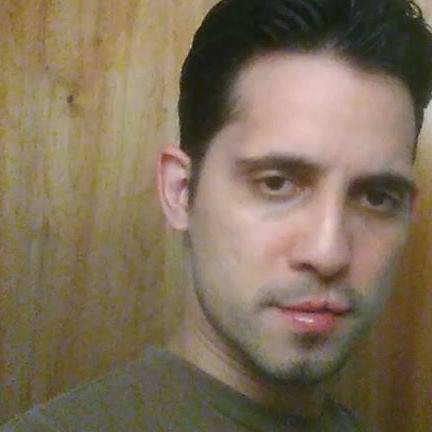 Simpson and fellow PhD student Josué Piñeiro co-authored the paper, "Eventful Conversations and the Positive Virtues of a Listener," which appeared in the April 2020 issue of Acta Analytica.
PhD students Amin Amouhadi and Samuel Bennet recently published essays on the UGA Intensive Writing Project's blog reflecting on their approaches to teaching writing.