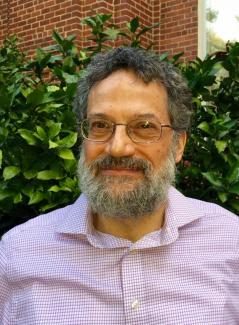 Edward Halper, Distinguished Research Professor and Josiah Meigs Distinguished Teaching Professor published an opinion piece in the December 3, 2020 issue of the New York Daily News titled, "What philosophy teaches us in a pandemic."
As the President of the International Plato Society, Halper organized online sessions for symposia for the 2020 American Phlosophical Association's Central and Pacific meetings as well as all three 2021 APA meetings as they pivoted to virtual events in the pandemic. 
Halper recently presented two papers as part of the online "Workshop: Triangulating Towards Socrates" series organized by the Israel Institute for Advanced Studies in Jerusalem: a comment on a James Redfield paper entitled "Aristotle on the Intellectual Virtues" (November 2020) and "Grand Ends?" (January 2021).
Dr. Halper will also be presenting "Nature, Life and Purpose" as part of the 71st annual meeting of the Metaphysical Society of America, themed "Nature and its Meanings," to be held online in March 2021.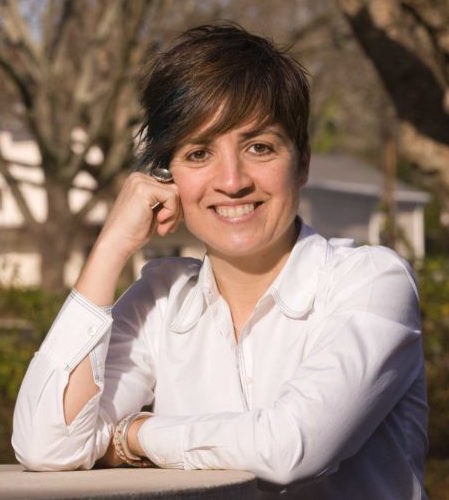 Professor Christine (Chris) Cuomo published the essay "Respect for Nature: Learning from Indigenous Values" in The Virtues of Sustainability, edited by Jason Kawall (Oxford University Press, 2021), and she presented lectures for the University of South Carolina Department of Philosophy, the Embodied Philosophy forum, and the International Society for Environmental Ethics. She also served as a panelist for two online workshops on engaged and inclusive pedagogies in philosophy.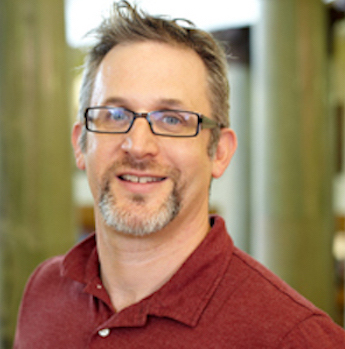 Professor and department head, Aaron Meskin published a co-authored article, "The Vanity of Small Differences: Empirical Studies of Extrinsic Factors and Artistic Value," in the online open-access journal Aesthetic Investigations. He also co-authored an entry on 'Experimental Aesthetics' in the Encyclopedia of Aesthetics (Bigaku no Jiten), published in late 2020 by the Japanese Society for Aesthetics. Meskin was also recently elected Vice-President of the Georgia Philosophical Society.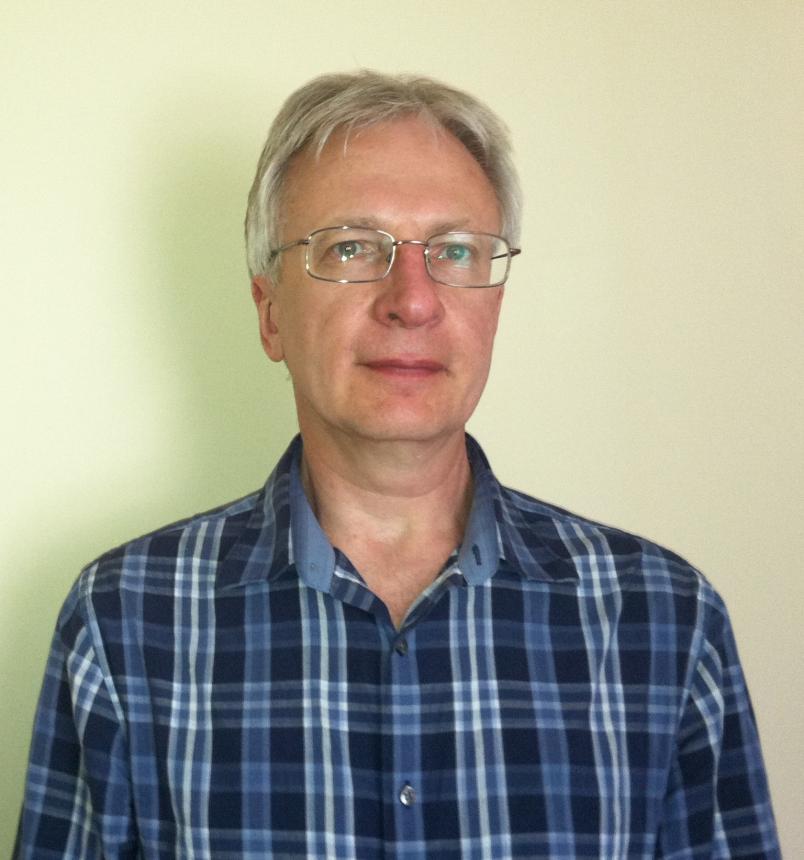 Associate Professor and graduate coordinator Yuri Balashov published "The Translator's Extended Mind" in Mind & Machines. This is the first publication coming out of his new interdisciplinary project with the UGA Department of Linguistics on human and machine translation.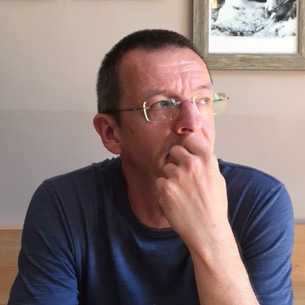 Professor René Jagnow published an article "Representationalism, Double Vision, and Afterimages: A Response to Işık Sarıhan" in the Croatian Journal of Philosophy. He will be presenting the paper "Representationalism and the Veridicality of Afterimage Experiences" at the annual meeting of the Pacific Division of the American Philosophical Association online in April 2021.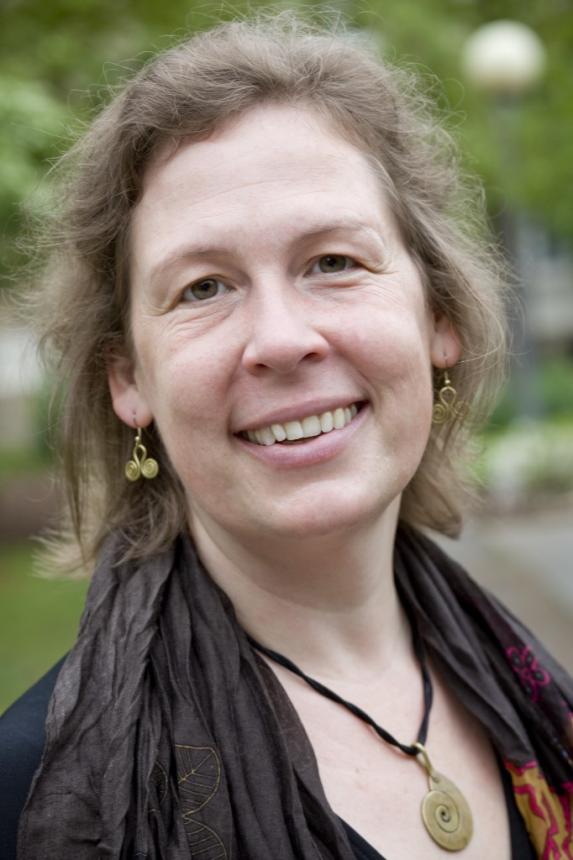 Associate professor Sarah Wright presented the paper "Understanding Injustice through Epistemic Authority" for the Southeastern Epistemology Conference at Florida State University, in October 2020 and in February 2021 at the COGITO Zoom Mini-Workshop at the University of Glasgow.