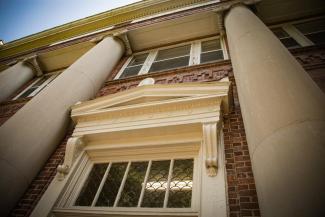 The Department of Philosophy is excited to announce the 2022 undergraduate scholarship & award winners. Congratulations to Himani Yadav, David Hauser, Andrew Zach,  Kemper Higgins, Julia ("Lizzie") Hippe, Ellie Moser, and Matthew Li:
The Blackstone Scholarship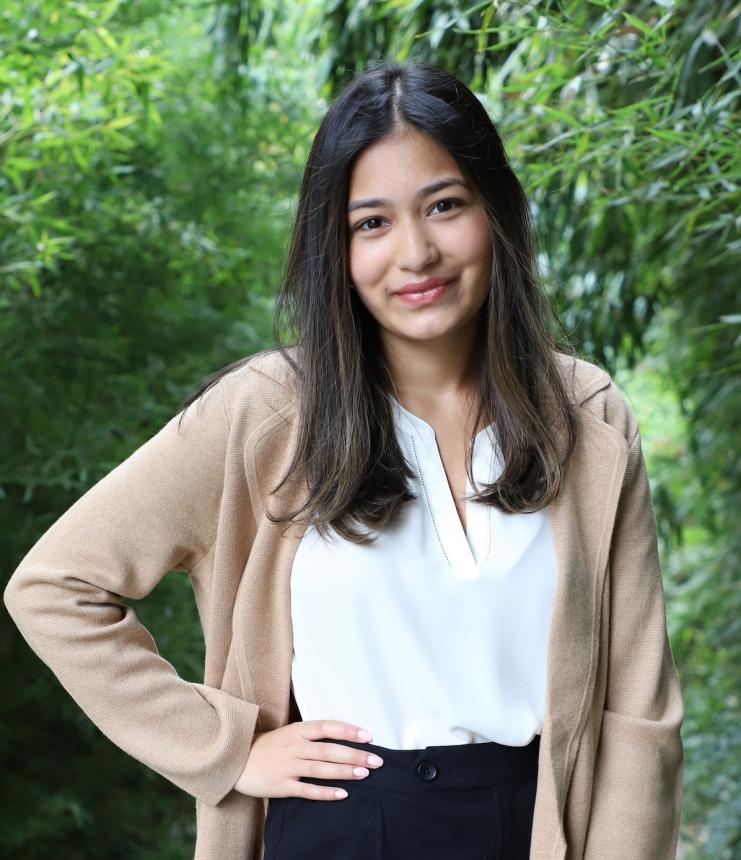 Himani Yadav is a Philosophy, Computer Science, and Cognitive Science major. At UGA they conduct deep learning research and enjoy getting involved in service opportunities, singing in choirs, or grabbing a meal at one of Athens' many restaurants. After graduation, Himani will work as a software engineer at Google and plans to apply to graduate programs in artificial intelligence or cognitive science. 
The Richard H. Severens Scholarship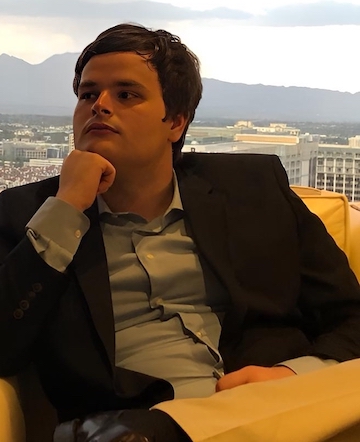 David Hauser is a philosophy and economics double major. Their main interests are the philosophy of education and studies of liberalism, with a focus on self-directed education and social democracy. They plan to attend law school after taking a gap year dealing and playing professional poker in Las Vegas.
The Frank Harrison III Scholarship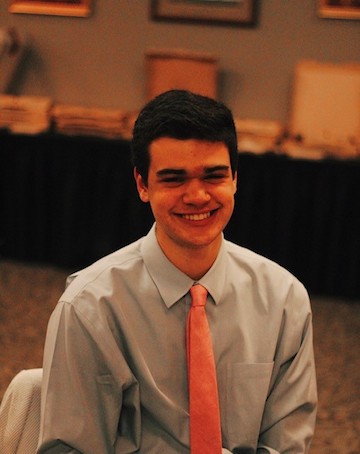 Andrew Zach is a senior majoring in philosophy, political science, and international affairs, and minoring in Spanish. They are interested in a wide variety of philosophical subfields, including legal theory, history of philosophy–particularly German Idealism and existentialism, philosophy of religion, and contemporary continental philosophy. Andrew is currently finishing his honors thesis on the role of conservative Catholic intellectuals and philosophers in the conservative legal movement. After graduation, they plan to work in Washington, DC for a few years before attending law school.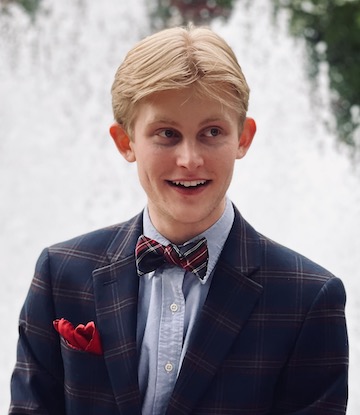 Kemper Higgins is a junior studying political science and philosophy and pursuing a master's degree in philosophy through the Double Dawgs program. Following graduation, they plan to attend law school. Kemper is the current vice president of the Thomistic Institute chapter at UGA. In their free time, they like to draw, listen to classic rock, and cook.
The Daniel S. Hart Memorial Scholarship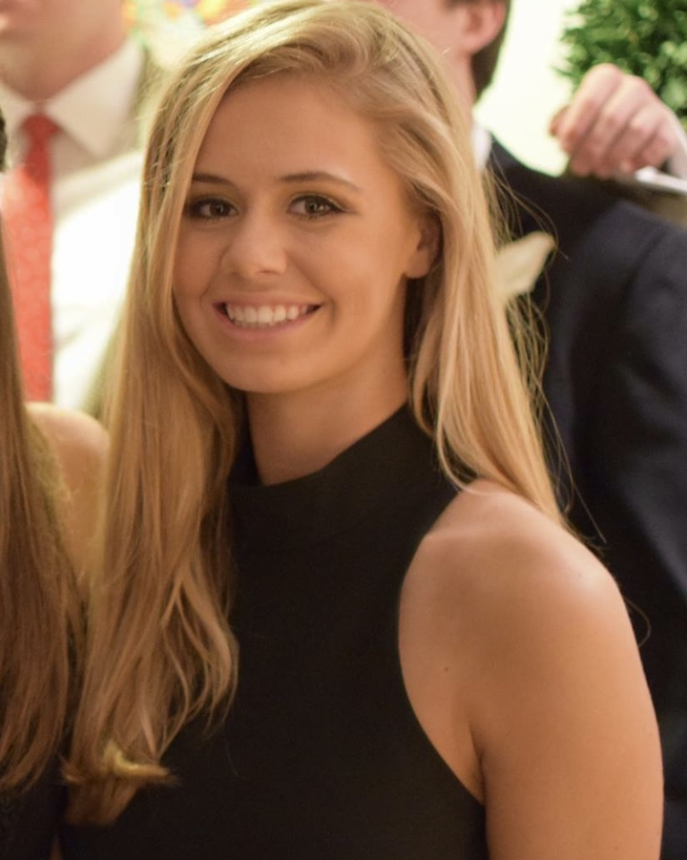 Julia ("Lizzie") Hippe currently majors in finance with a minor in philosophy and Law, Ethics, and Philosophy. They are interested in pursuing a legal-related career with plans to attend law school and pass bar exam. This summer, they will be interning with Ernst & Young in New York City as a Structured Finance Consultant within the firm's Financial Services Office. Julia is excited to apply the knowledge and skills they have acquired and developed through intensely studying both philosophy and ethics.
The Horace B. Russell Prize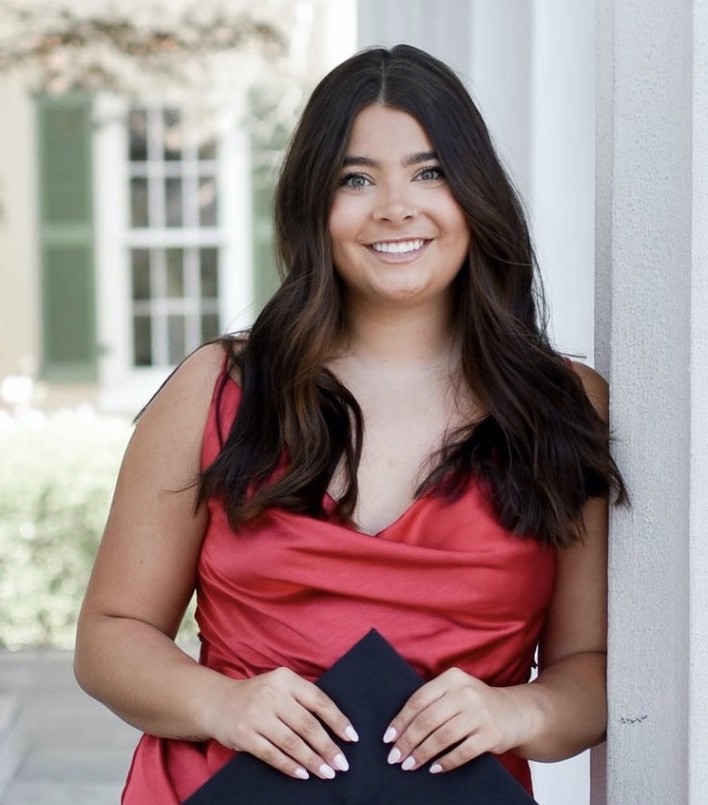 Ellie Moser is a fourth year student from Glenwood Springs, CO majoring in both psychology and women's studies. After graduation, they will attend law school at the University of Kansas where they hope to pursue a legal career combining a passion and interest for both criminal law and social justice. Ellie is very thankful for their time at UGA and excited for what the future holds.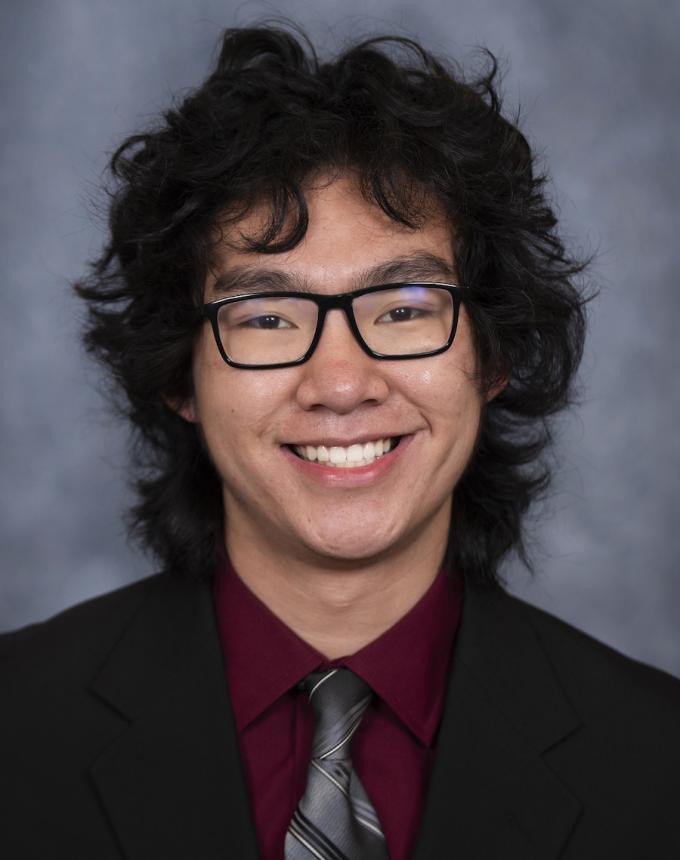 Matthew Li is a Foundation Fellow and a Stamps Scholar majoring in biochemistry & molecular biology while earning a minor in Spanish. They are interested in the ethics behind medical research and eventually plans to attend medical school.