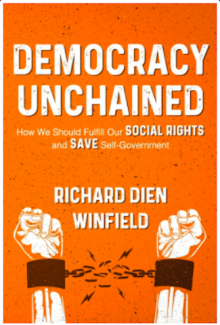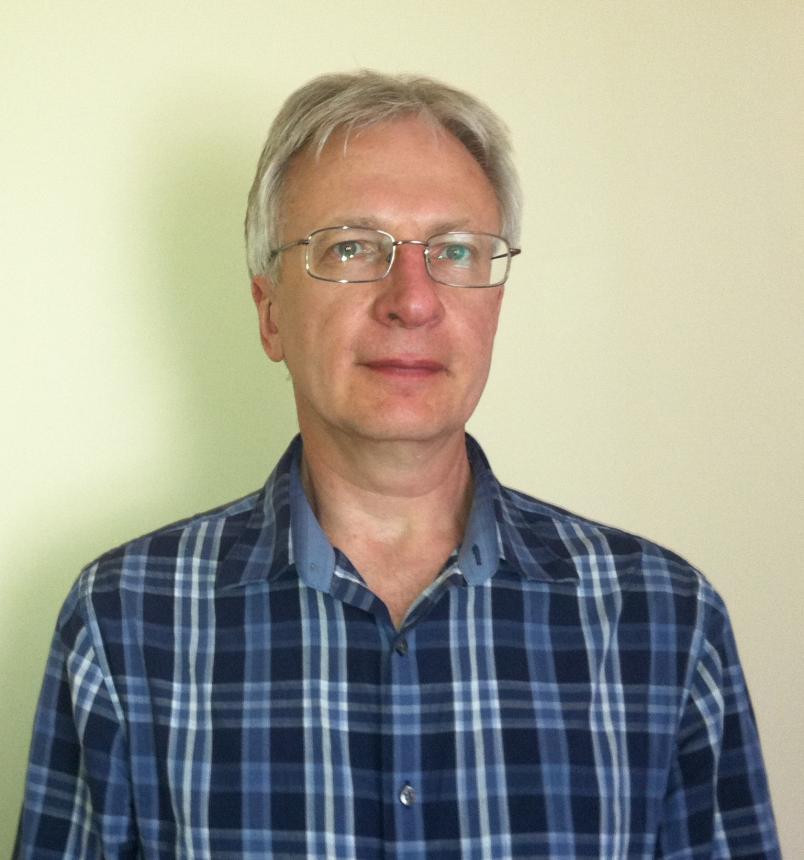 Professor Yuri Balashov presented "Multiple Lives in Relativistic Spacetime?" at the 8th Annual California Metaphysics Conference, University of Southern California in January 2020 and published a paper, "Common Sense and Relativistic Supercoincidence" in Scientific Challenges to Common Sense Philosophy (Routledge, 2020). He also completed a second discipline study in Linguistics and is actively working on a new research project on human and machine translation.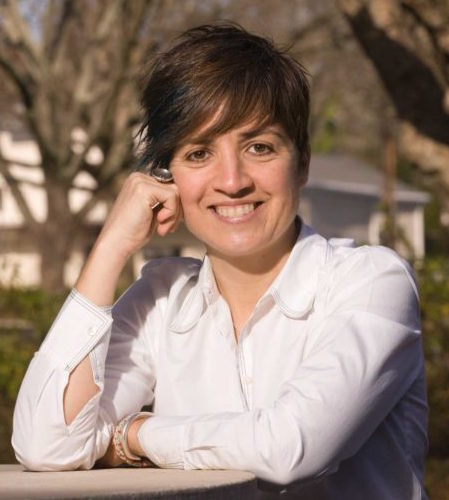 In addition to receiving the inaugural Davion Award, Professor Chris Cuomo published reviews in philoSOPHIA: A Journal of transContinental Feminism, and The Italian American Review, and contributed a chapter to the anthology Women and Religion, Philosophy and Feminism, edited by Christopher Vecsey. Cuomo was interviewed in the Times of India in February 2020 for the article, "Women and nature share a powerful connection" and is currently collaborating with UGA College of Engineering Professor Jenna Jambeck on a research project in Haiti, on women's work as collectors and small business owners in the 'new' plastic recycling economy. She is a co-PI on the NSF-funded grant "Enhancing imaginative and collaborative STEM capacity through creative inquiry" with UGA colleagues from a wide range of fields, and a member of the Aesthetics in the Expanded Field interdisciplinary research group.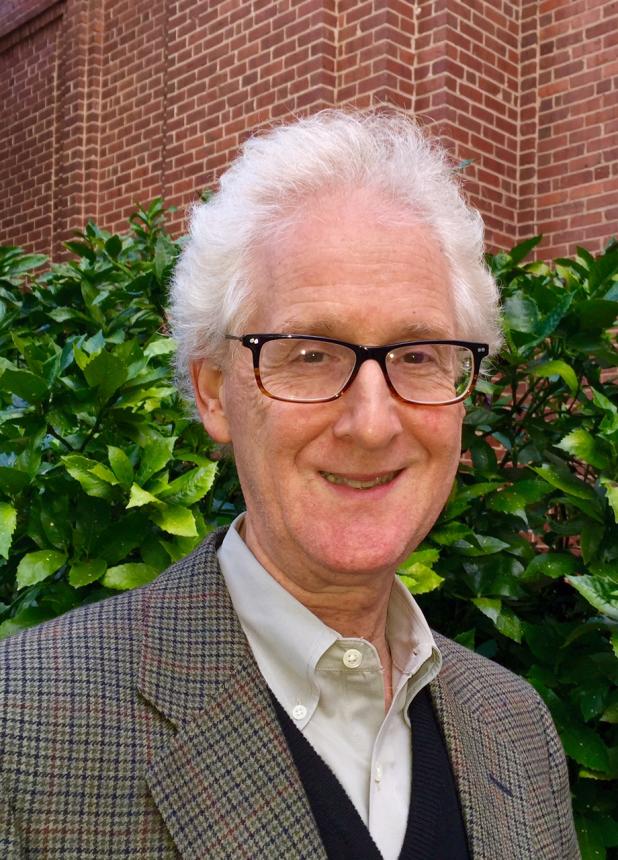 Distinguished Research Professor Richard Dien Winfield published Democracy Unchained: How We Should Fulfill Our Social Rights and Save Self-Government (Deeds, 2020).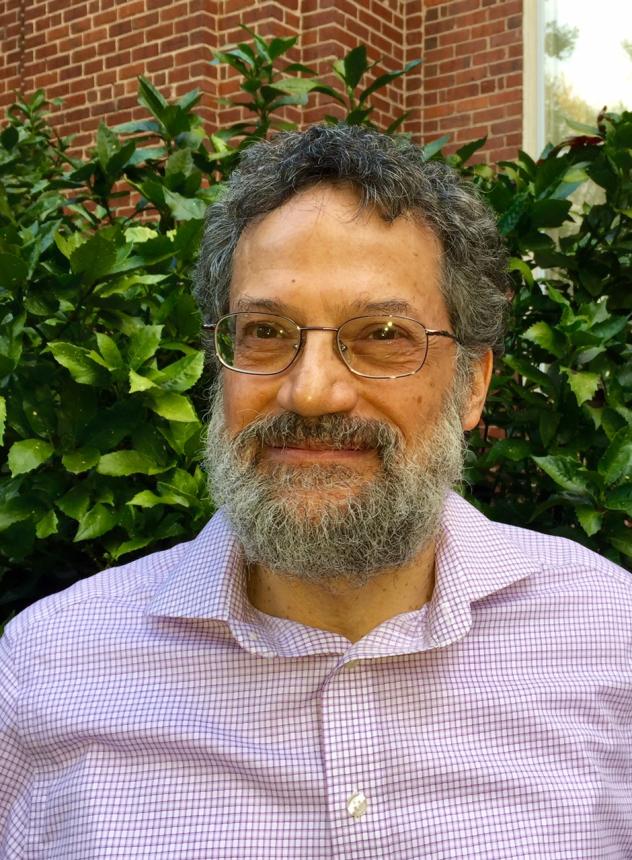 Distinguished Research Professor and Josiah Meigs Distinguished Teaching Professor Edward Halper published the essay, "Aristotle's Moral Realism: Phronesis in Nicomachean Ethics 6" in Passionate Mind: Essays in Honor of John M. Rist (Nomos Publishing, 2019). He also gave the talk "'Grand Ends?' Themes from the Philosophical Scholarship of Sarah Broadie," at Marquette University in February 2020. And presented "World Body, Timaeus" via a  virtual workshop, at the University of Kentucky in May, 2020. As the President of the International Plato Society, Halper arranged for the two sessions that he had organized for the American Philosophical Association, Pacific Division (which was cancelled) to be held virtually at the end of June.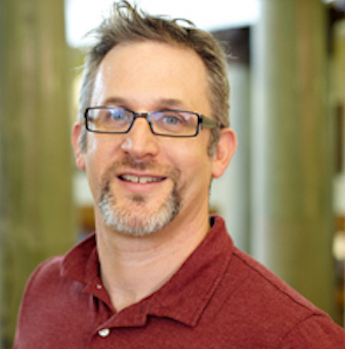 Professor and Head of Department Aaron Meskin is the Team Lead for Aesthetics in the Expanded Field, a new interdisciplinary research project which is part of UGA's Teaming for Interdisciplinary Research Pre-Seed Program. He recently published a co-authored chapter about his experience working with disabled theater performers, "In philosophical conversation with: Learning-disabled performers", in Philosophy and Community: Theories, Practices and Possibilities (Bloomsbury 2020) and a co-authored experimental article on the concept of art, "Dual Character Concepts," in Pacific Philosophical Quarterly.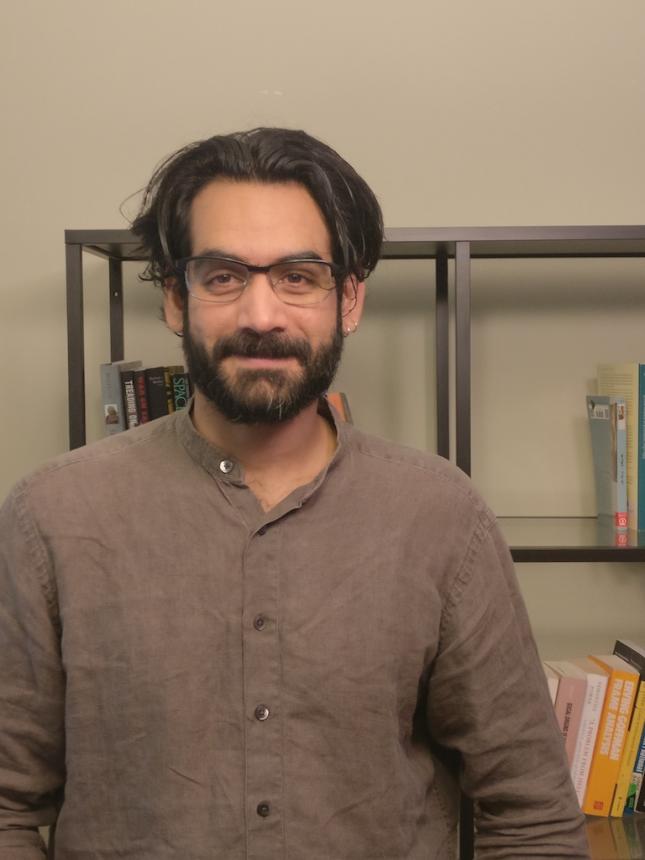 Assistant Professor Rohan Sikri received a Willson Faculty Research Grant for a project entitled 'On Wandering: Ancient Lessons in the Philosophy of Travel.' His paper "The Dialectics of Yangsheng 養生: Healing by Argument in the Zhuangzi" will appear in the journal Philosophy East and West early next year.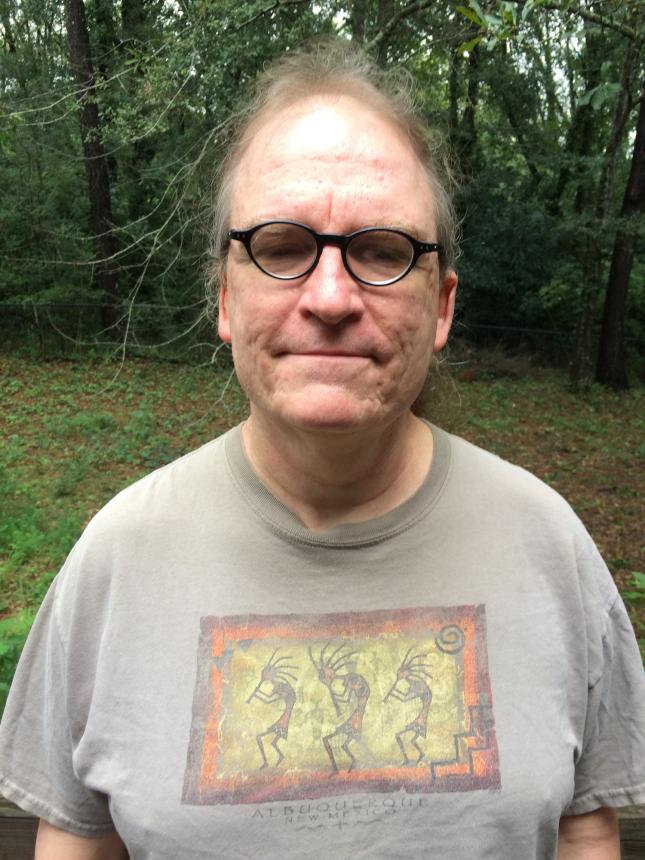 Associate Professor Brad Bassler gave a talk, "What Makes a Movie? A Vertiginous Trip through Hitchcock and Early Hollywood" at Soka University in California in early March 2020.