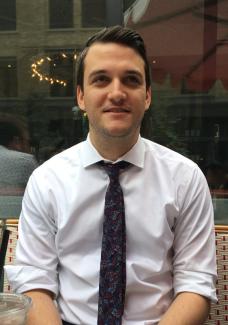 The Department of Philosophy extends warm welcomes to new assistant professor Jeremy Davis and visiting scholar Kevin Michael Cahill.
Jeremy Davis specializes in normative and applied ethics with recent research focusing on ethical questions arising from the use of algorithmic systems in police & military contexts. Originally from Kansas City, MO, Davis earned his PhD from University of Toronto and had previous positions at the United States Military Academy at West Point and University of Florida. Davis is already active in the department in undertaking the organization of an Ethics Bowl.
"I hope to make significant advances on my research agenda, especially in the field of AI ethics, and to develop relationships within the department and broader University community," he says. "I'm only a couple of weeks into the Georgia life, but so far I'm loving it! I am especially enjoying trying the many great restaurants here and I hope that I'll get a chance to get out and explore the natural spaces a bit more in the coming months."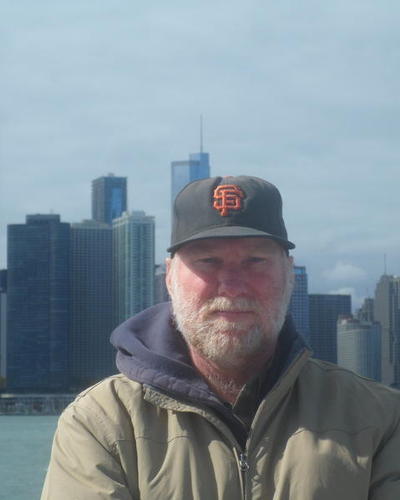 A native of Northern California, Kevin Michael Cahill had a brief career in molecular biology before turning to the study of philosophy. He earned his PhD from University of Virginia and has lived in Norway for over twenty years where he is a professor of philosophy at the University of Bergen. His work focuses primarily on Wittgenstein, but recent pursuits include the philosophy of the social sciences.
"I am also very interested in the question of scientific naturalism in the social sciences, specifically whether, and to what extent, the social sciences should be conceived as continuous with the natural sciences or as fundamentally different," he explains. "I am thrilled to be at the department and would welcome to opportunity to discuss just about any topic with students at any level. I also hope to be able to give a few talks during the time I am here and would also be open to participating in a reading group."